To Our Consumers: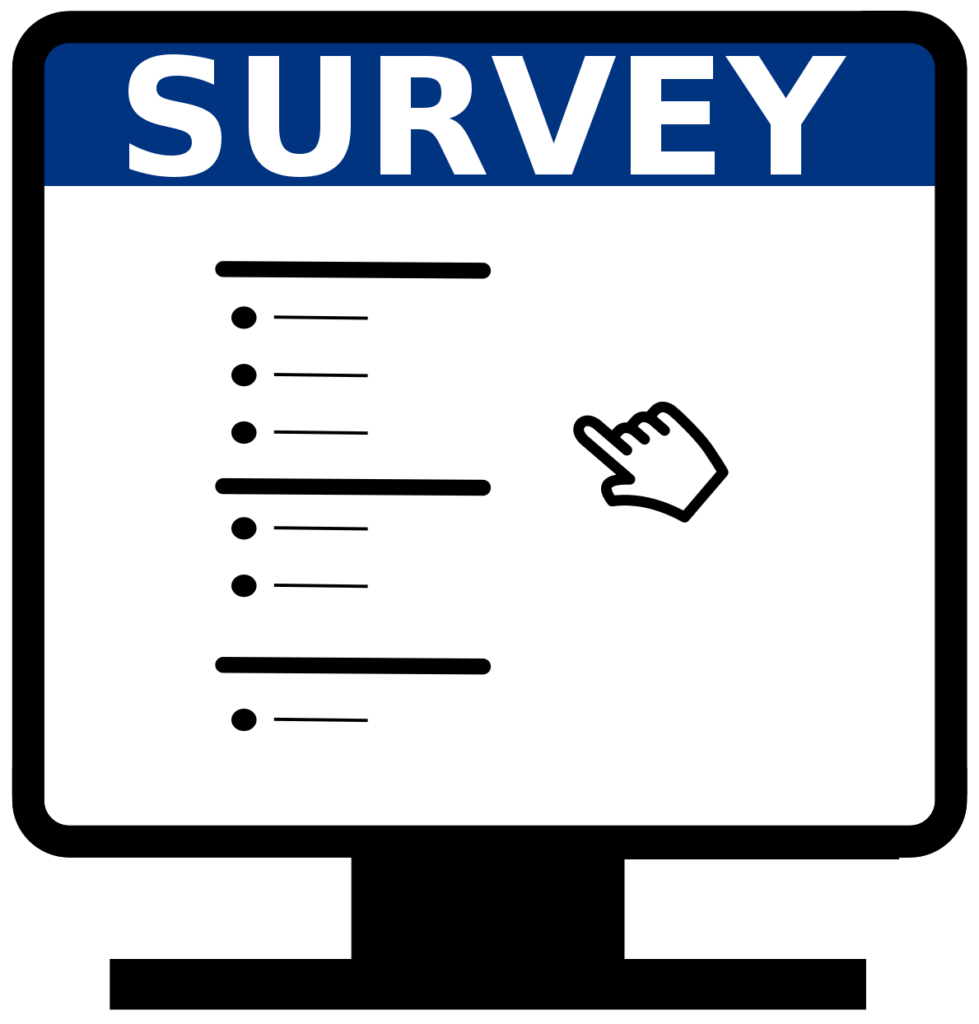 The South Carolina Commission for the Blind (SCCB) is conducting a comprehensive statewide needs assessment of the employment needs of individuals who are blind or have a visual impairment in South Carolina. We are asking you to complete a short survey so that we can include the knowledge and experience of the individuals that we serve. The results of this survey will be used to improve programs and services and meet the changing needs of persons who are blind or have a visual impairment.
Please take this opportunity to complete the survey and share your thoughts and experiences with us. Please complete the survey by January 23, 2023. The Survey link is below:
Your responses will be anonymous and you will not be asked for your name anywhere in the survey.
Thank you.