To Our Business Partners: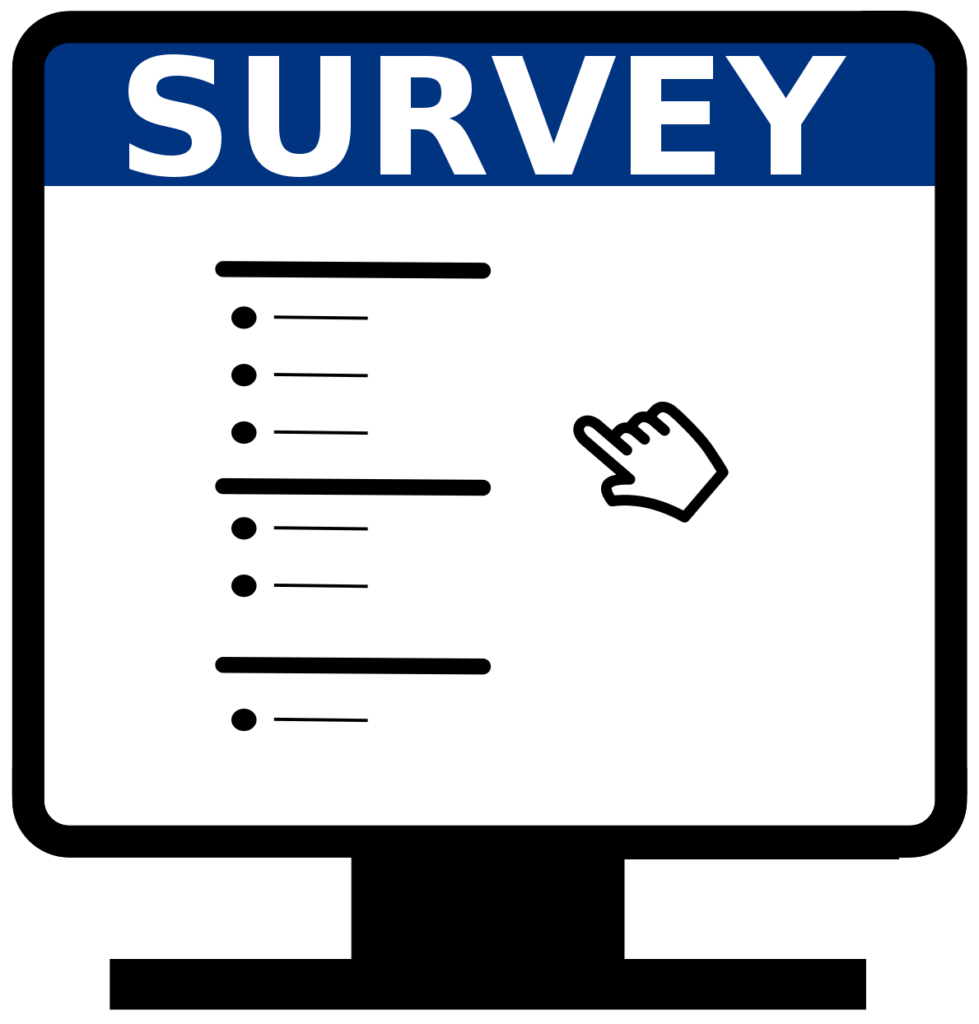 The South Carolina Commission for the Blind (SCCB) is conducting a comprehensive statewide needs assessment of the employment needs of individuals who are blind or have a visual impairment in South Carolina. As part of this assessment, we are surveying businesses to determine their needs related to recruiting, hiring, accommodating, and retaining employees who are blind or have a visual impairment.
Please take this opportunity to complete the survey and share your thoughts and experiences with us. Please complete the survey by January 23, 2023. The survey link is below:
Your responses will be anonymous and you will not be asked for your name anywhere in the survey.
Thank you.