Voting in the upcoming election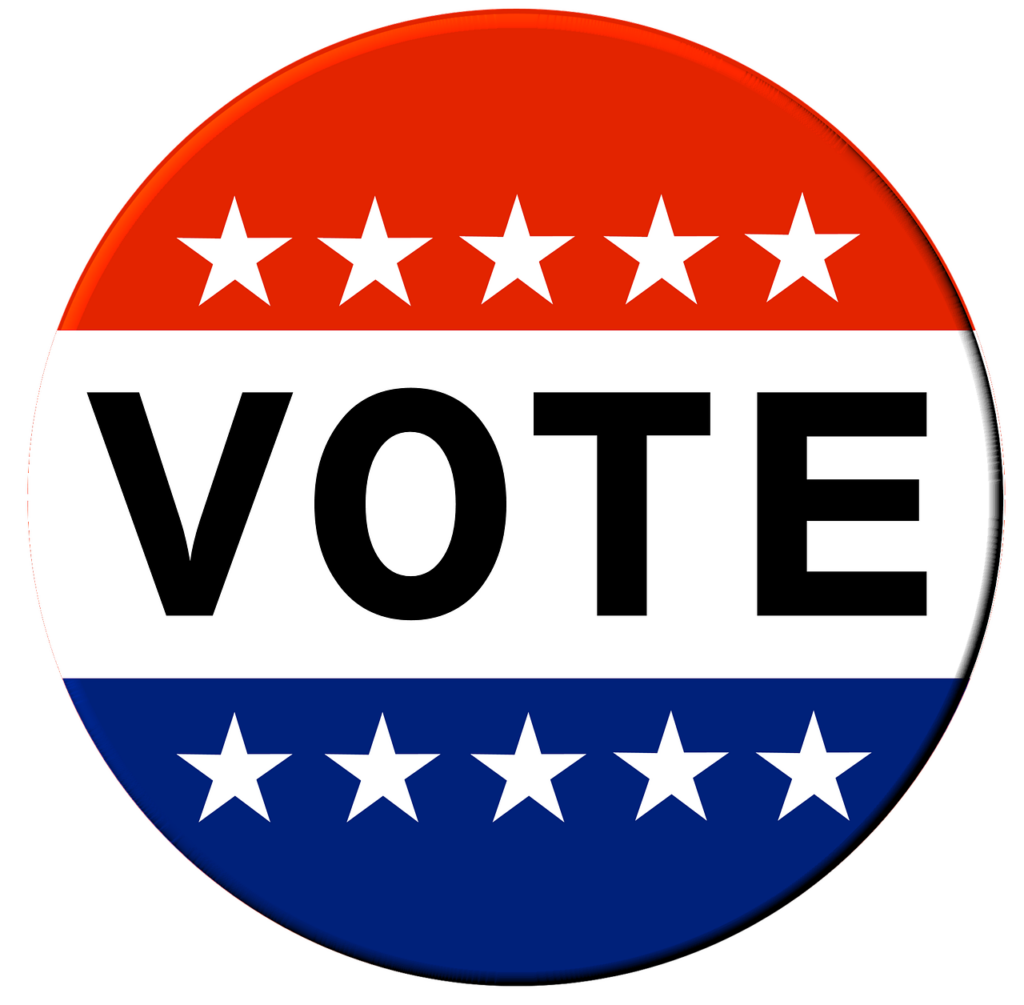 During a recent virtual workshop presented by the Ellen Beach Mack Rehabilitation Center (EBMRC), consumers learned about the voting process, the unique challenges presented by the pandemic, and the different accessibility options available to voters.
John Michael Catalano and Hampton Miller, from the South Carolina Election Commission, discussed the process for voting by mail and utilizing absentee ballots. They reminded attendees that, due to a recent court decision, absentee ballots must have both the voter's signature and a witness's signature for the vote to be counted.
Next, they talked about the process for in-person voting and the accessibility options available to all voters. All voting machines in each polling location have accessibility features, and all poll workers have been trained in how to use those features.
Catalano and Miller informed consumers that they can bring someone with them to the precinct to help them use the accessibility options when casting their vote. They also talked about how individuals can request help from a poll worker and what to expect.
Miller and Catalano stressed that if a person needs assistance from a poll worker, they have to ask for help. The poll workers will not assume a person needs assistance even if that person has a visible disability.
They also stressed that all ballots are anonymous, and using accessibility features does not change this. The only information recorded about each voter is whether they actually cast a ballot.
Anyone who has questions about the voting process or how to use the accessibility features of the voting machines can visit the SC Election Commission, or contact John Catalano at jcatalano@elections.sc.gov.
Talking Book Services
Kristin White, Director of South Carolina Talking Book Services, spoke about how they had resumed services to individuals in June, and the various ways that talking books, large print titles, Braille books, or descriptive videos could be ordered by phone, mail, fax, email or online catalog.
Talking Book Services is a free braille and talking book library service for people with temporary or permanent low vision, blindness, or a physical disability that prevents them from reading or holding the printed page.
To qualify for Talking Book Services, a person must have some type of disability which has been verified by a certifying authority, which includes–but is not limited to–medical doctors, optometrists, and rehabilitation counselors. Complete eligibility information and how to apply is available on the Talking Book Services website.
White also said that librarians at every public library around the state can certify a person qualifies for Talking Book Services if they have a visible disability.
Other Workshops
Other business presenters at workshops have included Crystal Brunson, Rehabilitation Counseling Specialist at Sothern Illinois Carbondale, and Jessica Smith, a Certified Yoga Instructor and member of Yoga Alliance. As part of a series on career exploration, former consumers who are competitively employed talked about the services and training they received from SCCB, their career interests, and how they achieved employment.
Future workshops
Upcoming workshops at the EBMRC will include a virtual cooking lesson. Participants will receive a list of ingredients and will be able to prepare a simple dish by following along with instructor Robin Glenn. EBMRC Workshops are held each week, Monday, Wednesday, and Friday at 10 am.